COLD TECHNOLOGY
FOR THE INDUSTRY
A.S.K.I. REFRIGERATION

RELIABILITY AND INNOVATION FOR EVERY REFRIGERATION NEED!
We serve industries around the world by offering cutting-edge solutions.
We specialize in the design, installation and maintenance of industrial refrigeration and temperature control systems, using innovative and sustainable technologies to ensure maximum energy efficiency.
We work closely with our customers to understand their specific needs and offer customized solutions.
Innovation
Innovation is at the heart of our philosophy. We use cutting-edge technologies to offer efficient, reliable and sustainable refrigeration solutions.
The target? Reducing the environmental impact and optimizing energy efficiency, while ensuring maximum quality and performance.
We innovate for a fresher world.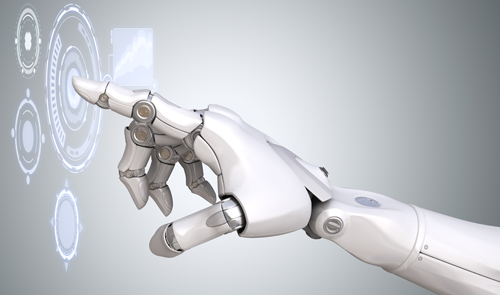 Efficiency
Efficiency is our mantra. We are committed to providing industrial refrigeration solutions that not only keep your business cool, but do it as efficiently as possible.
Our advanced technologies and our customized design methods allow us to optimize consumption and maximize results.
Reliability
Reliability is not just a word, it is the basis of our promise to customers. We are committed to providing high quality products, built to last and to perform at their peak even under the most demanding conditions. Our team works with precision and attention to detail to ensure that each product is made to the fullest. You can rely on us to keep your business fresh and running, today and always.
Innovation that cools, quality that counts
We invite you to explore our site
to find out more about our products and services.
For any question or to request a quote,
please contact us.
We would be happy to work with you to meet your needs.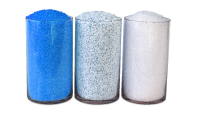 Plastics and rubber materials